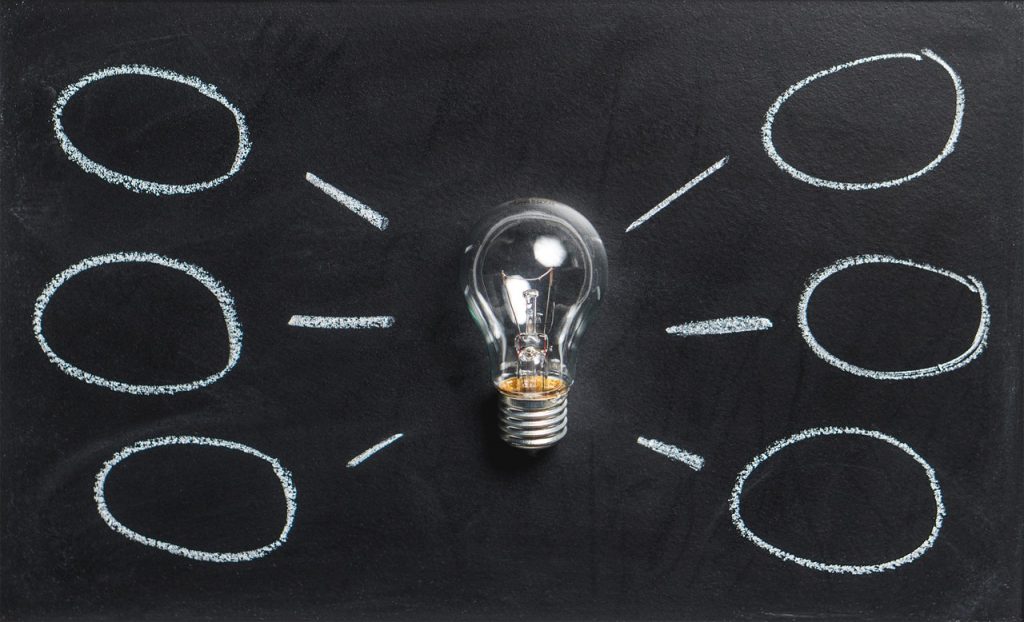 Iedereen is altijd op zoek naar de beste aanbiedingen, ook als het om energie aanbiedingen gaat. Door goed op de prijzen van de verschillende aanbiedingen te letten, kunt u gemakkelijk geld besparen. Zeker als uw verhuist naar een nieuwe woning. Naast dat u geld kan besparen, bieden sommige leveranciers vaak ook extra cadeaus aan om u over te halen om bij hun het contract af te sluiten. Maar hoe komt u achter de beste energie aanbiedingen voor uw woning? Om hier achter te komen nodigen wij u uit om dit artikel te lezen.
Energie aanbiedingen op de energievergelijker
Een goede manier om achter energie aanbiedingen te komen, is om gebruik te maken van een energievergelijker. Via deze vergelijkingssites, bieden energieleveranciers hun goedkoopste contracten aan. Dit doen zij, omdat zij weten dat ook hun concurrenten hier hun contracten op aanbieden. Zij willen allemaal opvallen met de laagste prijzen, waardoor deze vergelijkingssite de ideale plek is om naar energieaanbiedingen te zoeken. Ze zoeken per woonplaats wat voor een deals er zijn voor uw huis.
Hoe werkt een energie vergelijker?
Een energievergelijkingssite is een plek waar alle energie aanbiedingen staan, gesorteerd op locatie van de woning. Deze vergelijkingswebsite is volledig onafhankelijk. U kunt achter de goedkoopste aanbiedingen komen door gemakkelijk uw postcode en jaarverbruik in toe voeren. Vervolgens laat de vergelijker alle resultaten zien.
Wanneer al deze resultaten zichtbaar zijn, ziet u hoeveel u per aanbieding kan besparen op uw huidige contract. Ook laat het de aangeboden korting zien. Vaak worden er veel resultaten weergegeven, u kan dit zelf overzichtelijker maken door filters te gebruiken. Hierdoor kan u onder andere instellen dat u alleen contracten wilt zien met een bepaalde looptijd, aanbiedingen van groene energie of aanbiedingen met vaste of variabele tarieven voor uw huis. Dit maakt het allemaal voor u gemakkelijker om de energieaanbieding te vinden die het beste bij u past.
Bepaal het soort energie
Er zit vaak ook een prijsverschil in het soort energie dat u wilt afnemen. Hierbij kunt u denken aan grijze energie en groene energie. Grijze energie is over het algemeen iets goedkoper dan groene energie. Toch kan het zijn dat groene energie goedkoper wordt aangeboden. De energieleveranciers geven namelijk steeds meer energie aanbiedingen wanneer u groene energie afneemt.
Energie aanbiedingen met een cadeau
Veel energie aanbiedingen worden vaak geleverd met een cadeau. Dit kunt u meenemen in uw overweging bij welke energieleverancier uw nieuwe contract afsluit. Het cadeau kan een leuk extraatje zijn voor u of uw kinderen. Dit zijn vaak producten die u zelf niet snel aan gaat schaffen, maar toch leuk om in huis te hebben. Hierbij kunt u denken aan een tablet, een PlayStation of een cadeaubon met een mooi bedrag.